Staff Profile: Steven King - Residential Support Worker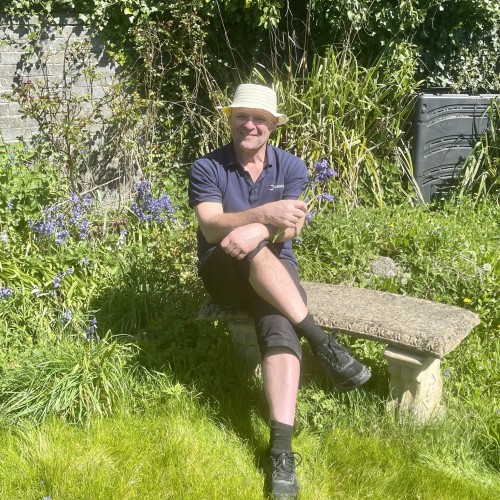 Please tell us a little about you.
My name is Steven King. I am a Residential Support Worker.
My job role is to look after the physical and mental wellbeing of young adults with learning disabilities.

What does a typical day look like for you?
A typical day could be walking to the park, going swimming, watching a movie or having lunch with my client. We also might do jigsaw puzzles and games.

What is the best part of your job?
The best part of my job is the variety of different things to do. Also, the people I work with and the people I meet.

Do you need any qualifications or training for your job?
A driving licence and first aid training are both good to have before you start. Training for the role is provided by Crossroads.

What do you think are the most important qualities and attributes you need in your role?
Being able to work in a team environment, whilst at times working autonomously, patience, empathy, flexibility, passion and a good sense of humour.

What advice would you give to someone who wants to get into the same career?
Give it a go. Try it. Volunteer for a day. It's a vocation you will learn in all the time.

What do you enjoy doing in your spare time and do you have any hobbies?
Reading novels, learning to play the guitar, gym, swimming, mountain biking and catching up with friends.

Is there anything else you would like to include?
I thoroughly enjoy my job! Sometimes you can get emotional in your role, and there are times when you need to go over and above what is required. But then there are times when you could pinch yourself and say, I get to have ice cream at the beach with our service users.