Staff Profile: Matthew Buttery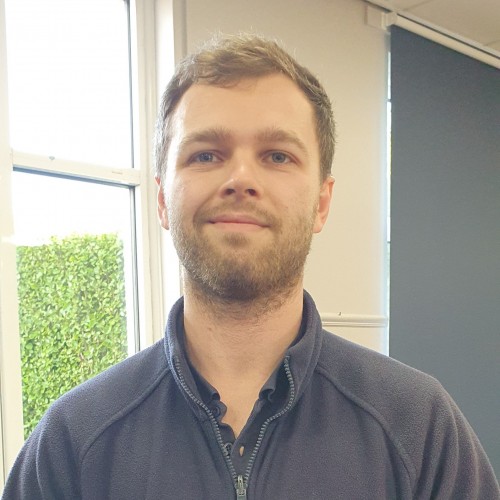 Please tell us a little about you.
My name is Matthew Buttery and my job is to provide physical and mental care to the service users of Crossroads.
This can involve giving them lifts, making their food and feeding them, providing personal care for their toileting needs and doing recreational activities with them.

What does a typical day look like for you?
Come in and set up for the morning, do hand overs with clients and log any medication. Depending on the client, I then either give them their breakfast or do a morning activity with them. Prior to lunch we will typically do morning changes. We then serve them lunch and feed them if required. In the afternoon I will do another planned activity with them if there is time, otherwise do the afternoon changes along with the required paperwork and log books that clients have with them.

What is the best part of your job?
My team and going out with the clients and seeing them interact with the community.

Do you need any qualifications or training for your job?
You don't need qualifications for this role. Training is required but this is provided when you start. Standard training required is moving and handling, health and safety, first aid, PEG feeding and epilepsy. Other training is also done but these are some of the most important for my role.

What do you think are the most important qualities and attributes you need in your role?
Patience, people skills, empathy, a good work ethic, a sense of humour and a willingness to listen and learn.

What advice would you give to someone who wants to get into the same career?
Come in with an open mind. Every day is different and the work place can be very dynamic.
Also, your team mates are your most valuable resource; if you're unsure, always ask. It's the best action you can take.