Staff Profile: Maddison Berry - Fundraising Coordinator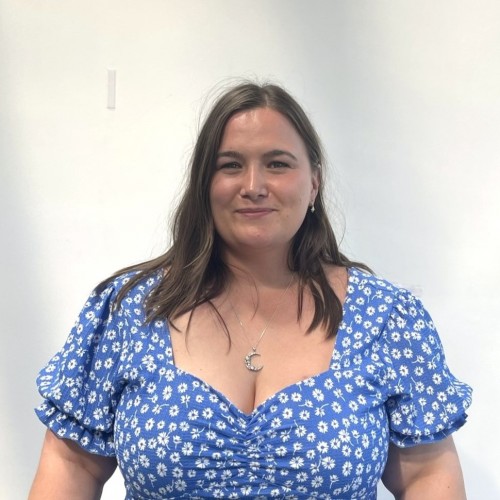 Please tell us a little about you.
My name is Maddison Berry and my job title is Fundraising Coordinator.
My role is to apply for grants to raise money for the charity and plan various fundraising events throughout the year to raise awareness and funds for the charity.

What does a typical day look like for you?
My day-to-day varies, some days I review and apply for various grants that we are eligible for. Some days I'm focused on planning various fundraising events along with contacting companies for sponsorship and other days involve visiting schools or companies to raise funding and awareness of our schemes.

What is the best part of your job?
The best part of my job is when I attend the fundraising events I have planned and see how people enjoy the event and the satisfaction of raising funds for the charity.

Do you need any qualifications or training for your job?
There aren't specific qualifications or training you need for this role; however, it can be easier if you do have an event planning or marketing background or qualifications.
I didn't have a marketing background or qualifications. I previously worked in life assurance for many years and then moved into a workspace coordinator role which helped me realise I enjoyed event planning and communicating with people and helped me get the role as fundraiser.

What do you think are the most important qualities and attributes you need in your role?
I think you need to be friendly and have good communication skills for speaking and doing presentations with schools, companies, and other organisations, along with writing grant applications for funding for the charity.

What advice would you give to someone who wants to get into the same career?
Maybe start with planning a small event, whether it's a fundraising event at work or something for friends and family. Research into event planning, social media and the charity you would like to work for and support.

What do you enjoy doing in your spare time and do you have any hobbies?
I enjoy travelling to different countries, reading, baking and spending time with my family and friends!