Children Celebrate Young Carers Action Day
On 16th March we asked children across the Island to dress up as what they want to be when they grow up to celebrate Young Carers Action Day.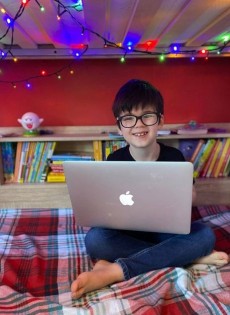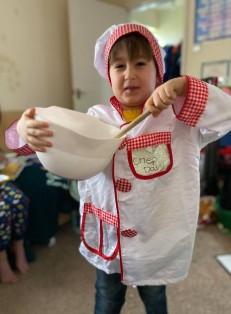 We asked everyone who took part to send in their photos to be entered into a competition and were overwhelmed with how many entries we received.
Crossroads' PR/Fundraiser Megan Faragher said: "We had a fantastic response, so we must say a huge thank you to everyone who entered the competition. A huge thanks also to MMC for donating the Waterstones vouchers and for helping us with this campaign."
Young Carers Action Day is an annual campaign run by the Carers Trust which helps highlight the incredible work young carers do.