Young Carers Summer of Fun!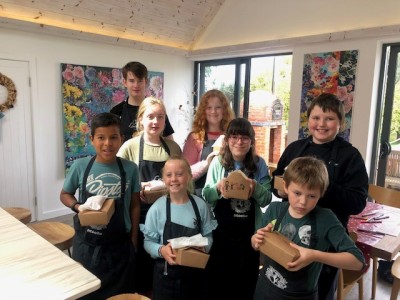 Over the past six weeks our young carers have been taking part in different activities both off and on island including a trip to Chester Zoo, paddle boarding, and bowling.
The summer kicked off with our Young Carers Festival in July. We had nearly 100 of our young carers join us over two days to enjoy crafts, games, a disco, sports, yoga and much more! We also had some of our older young carers camp over night. The festival was a huge success and was an opportunity for our young carers to come together to have fun and enjoy time away from their caring role.
Following the festival we have put on trips across to Chester Zoo and Liverpool which proved to be very popular! We have also done several trips on island with highlights including pottery painting at Craftworks Studio, paddle boarding in Port Erin and learning some cooking skills at the Cook Shack.
It has been wonderful to see so many of our young carers enjoy our summer activities. We would like to thank everyone who has been involved over the six weeks, including everyone who has hosted our young carers and also our staff who have helped make it such a success.