Crossroads Joins Quirky!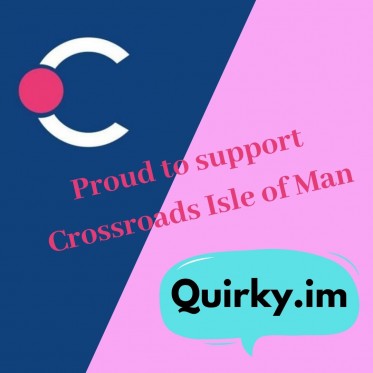 Crossroads has joined local website Quirky.im to sell new and pre-loved items during the COVID-19 crisis.
Quirky.im is an online marketplace for Manx businesses to sell their products, and the website sells everything from food, to jewellery, to artwork. Crossroads has recently been added to the vast list of local artists and businesses that sell on the website and will be selling items that have been kindly donated to our charity shops.
Due to the COVID-19 emergency, Crossroads has had to temporarily close it's charity shops' doors and Quirky.im is providing a platform for us to still be able to sell some quality items.
Our online shop is now live and selling new and pre-loved items. We will also be updating the page regularly.
www.quirky.im/vendors/crossroads-isle-of-man/
A huge thank you to Quirky for supporting us and allowing our charity to be a part of their community.