Crossroads Home Interiors Store to Temporarily Close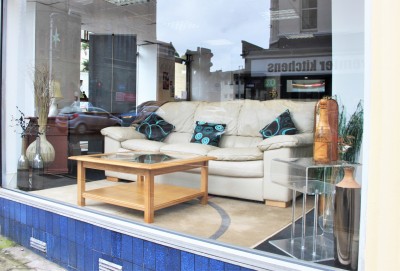 After 10 years on Windsor Road, our Home Interiors Store will be closing.
As our charity shops continue to grow, we have decided to move our Home Interiors store to a bigger location, details of which will be coming soon.
The last day of trading in our current Windsor Road location will be Thursday 24th June.
The closing of the store is only temporary, and we will be back up and running as soon as we can!
Because of the temporary closure, unfortunately we will not be able to accept any furniture donations for the next few weeks, until we have our new location confirmed. As soon as we are able to start accepting furniture again we will let you know.
We want to thank everyone in advance for their patience whilst we move stores, and we will be providing an update on the shop shortly. We would also like to thank everyone who has supported our Windsor Road shop over the past 10 years.