Carol Singing
Wednesday 11th December 2019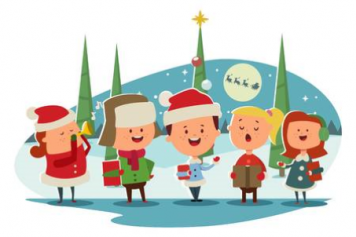 Join Crossroads for a night of festive carol singing.
On Wednesday 11th December we are hosting an evening of festive fun with a choir, carols, minced pies and mulled wine, perfect for getting you in the Christmas spirit! We will also be holding a raffle with some amazing prizes including a £100 Steam Packet voucher and a chocolate hamper.
The evening will start at 7pm, and will take place at Masham Court.
This is a free event, but anyone wishing to attend must get in touch for a ticket. For more information please contact Michelle on 673103 or fundraising@crossroadsiom.org.
We hope to see you there!